Miss Sikkim Sang Doma Tamang wins 'Miss Active' title
Sang Doma took active part in almost all the sporting activities held by the organisers including an incredible 5 minutes 45 seconds long plank pose. thenevibes.com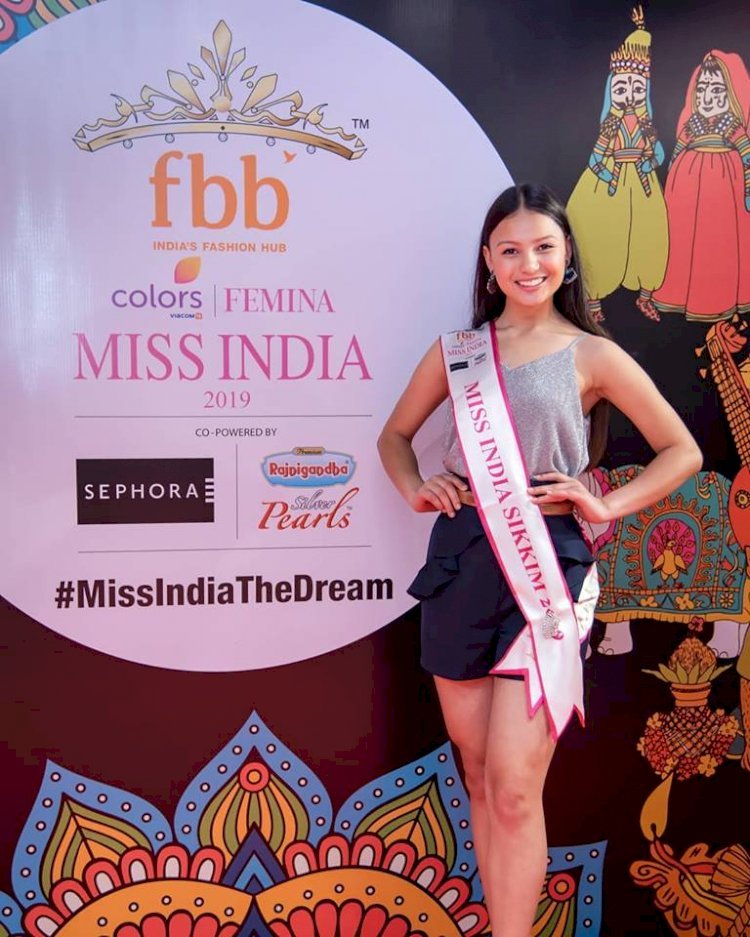 Miss Sikkim Sang Doma Tamang wins 'Miss Active' title. Source
Miss Sikkim Sang Doma Tamang wins 'Miss Active' title
Sang Doma Tamang, 19-year-old girl from Gangtok, who is representing the state of Sikkim in the Fbb Colors Femina Miss India 2019, won the subtitle 'Miss Active'.
The 'Miss Active' sub-contest was all about athleticism and physical fitness. Sang Doma took active part in almost all the sporting activities held by the organisers including an incredible 5 minutes 45 seconds long plank pose.
She is among the 30 girls from different states taking part in the Femina Miss India 2019. The grand finale will be held on June 15th in Mumbai.