World Bamboo Day 2019: Celebrate it with Bamboo CupPaknam by Chef Lourembam Bireshwar
Lourembam Bireshwar Singh is known for giving a contemporary twist to the traditional Manipuri dishes. thenevibes.com
Bamboo CupPaknam by Chef Lourembam Bireshwar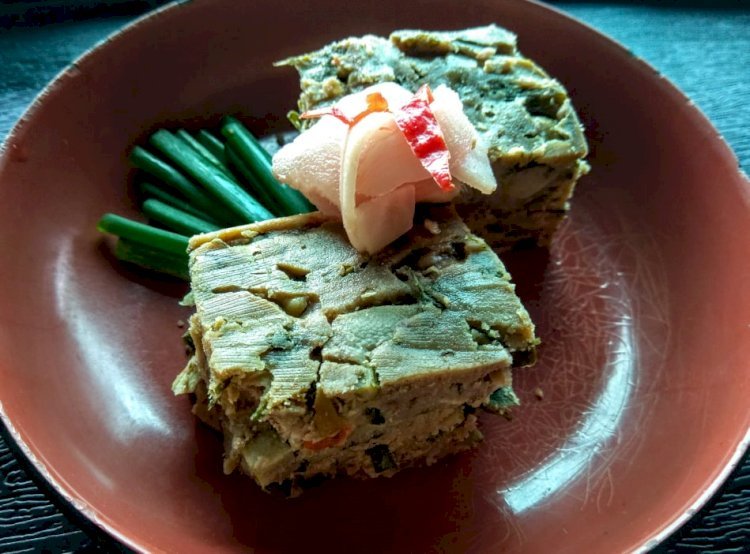 World Bamboo Day 2019: Celebrate it with Bamboo CupPaknam by Chef Lourembam Bireshwar
Paknam is a Manipuri version of baking item by using a thick tawa. Heat source is only from one side that is from the bottom of the tawa. There are both vegetarian and non-vegetarian Paknam. It is treated as a snack or included in the main course.
It is enjoyed throughout the year without having a particular season. Main ingredient used in preparation of Paknam is gram flour besan. For non-veg Paknam, ngari is the main flavouring item whereas cumin powder is used for veg Paknam. Chives, fresh coriander, green chilies, ginger etc. are the other ingredients used to make this popular Manipuri food.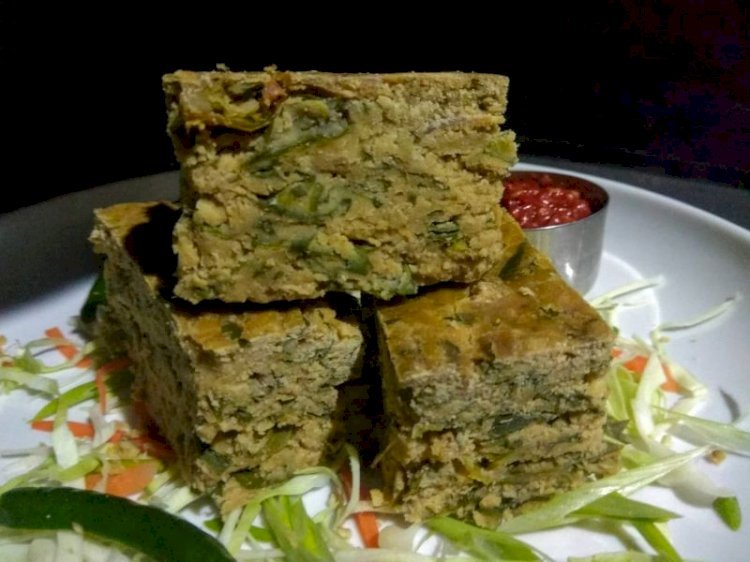 Lourembam Bireshwar Singh, chef and owner of Naoba's Chakhumang popularly known as Chakhumang, shares with us a unique Paknam called CupPaknam to celebrate the World Bamboo Day, which falls on 18th September every year.
This year, we will be celebrating the tenth anniversary of World Bamboo Day. This celebration was initiated by Mr. Kamesh Salam, former president of World Bamboo Organization, during the 8th World Bamboo Congress held in Bangkok (Thailand) in 2009. It's a world-wide event, which saw thousands of people gathering to manifest the importance of bamboo as a plant companion for humanity.
Lourembam Bireshwar Singh is known for giving a contemporary twist to the traditional Manipuri dishes. Presenting yet another innovative food from him, CupPaknam. Savour it!
CupPaknam is prepared by using tender Laiwa (a variety of bamboo shoots). Paknam mixture (a mixture of besan, chives, fresh coriander, green chilies, ginger etc,) is stuffed in the tender bamboo cups. It is steamed for 10 minutes and finished it on the tawa on slow heat. Softness of the Paknam and crunchiness of the Laiwa make it worth the effort.
For interesting recipes from him, follow here