Facebook Awards this Manipuri INR 3.4 lakhs for Spotting a WhatsApp Bug
Zonel Sougaijam from Manipur spotted a WhatsApp bug that allowed users to upgrade a WhatsApp voice call to video call without the authorization of the other user. thenevibes.com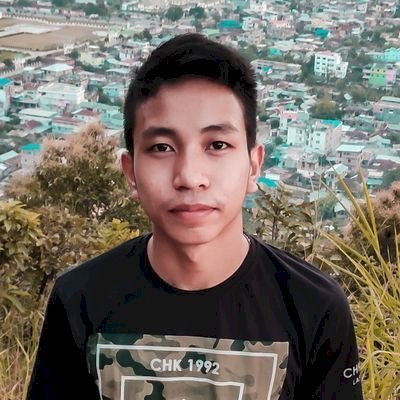 Facebook awards Zonel Sougaijam INR 3.4 lakhs for Spotting a WhatsApp Bug. Source: Twitter/Zonelsou
Facebook Awards this Manipuri INR 3.4 lakhs for Spotting a WhatsApp Bug
Facebook has honoured a Manipuri youth by rewarding him 5000 USD (INR 3.4 lakhs approx) for discovering and reporting a bug in its social messaging app WhatsApp.
The 22-year-old Zonel Sougaijam from Imphal East, Manipur, spotted a WhatsApp bug that allowed users to upgrade a WhatsApp voice call to video call without the authorization of the other user.
A B.Tech graduate from Punjab Technical University, Zonel was rewarded 5000 USD, and was also inducted in the 'Facebook Hall of Fame page 2019' for his contribution.
"I came to know it was a serious bug and I reported right away to Facebook through the Facebook's bug bounty program, where you can report bugs that pose security threat to Facebook related products. After few days of chatting about the bug, I also made a short video in which I explained to them how the bug is behaving, they told me that the bug was confirmed and they are working for a fixed," said Zonel.
"I am proud to be among the top Whitehats of Facebook for the year 2019, and also as a Manipuri who has helped in protecting privacies of millions of users," he added.